Our office fronts Northshore Drive. We're located right across the street from Butler & Bailey Market.
We want you to feel comfortable when you visit Rocky Hill Dental. Let us know how we can better serve you.
Our waiting room features hardwood flooring and comfortable furniture for you to relax in.
Rocky Hill Dental is a modern dental office with state-of-the-art technology. This allows us to offer cutting-edge dental care.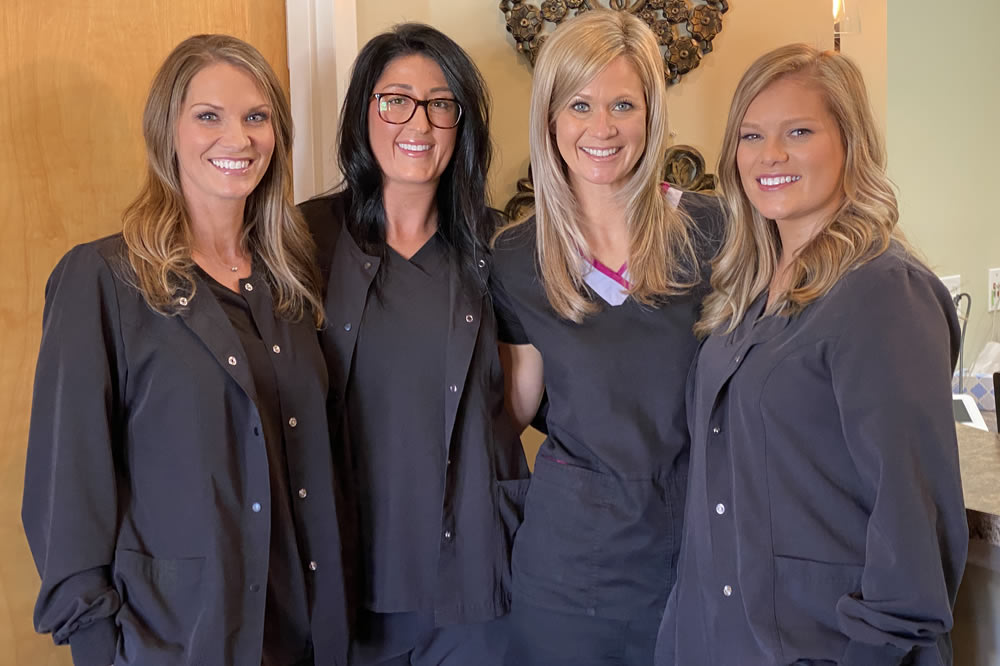 We look forward to serving you and your family for many years to come.